eZ Business Partner Program
eZ samarbeider med hundrevis av partnere fra hele verden for å gi kundene våre de beste digitale løsningene og brukeropplevelsene. Våre partnere får både fleksibilitet og ekspertise ved å utvikle, integrere og bygge deres løsninger basert på vår programvare. Ønsker du å bli en del av partnernettverket? Partnerprogrammet dekker følgende profiler:
- Solution Partner for digitale konsulentselskaper og integratører
- Agency Partner for digitale og kreative byråer
- Preferred Hosting for leverandører av hosting og cloud services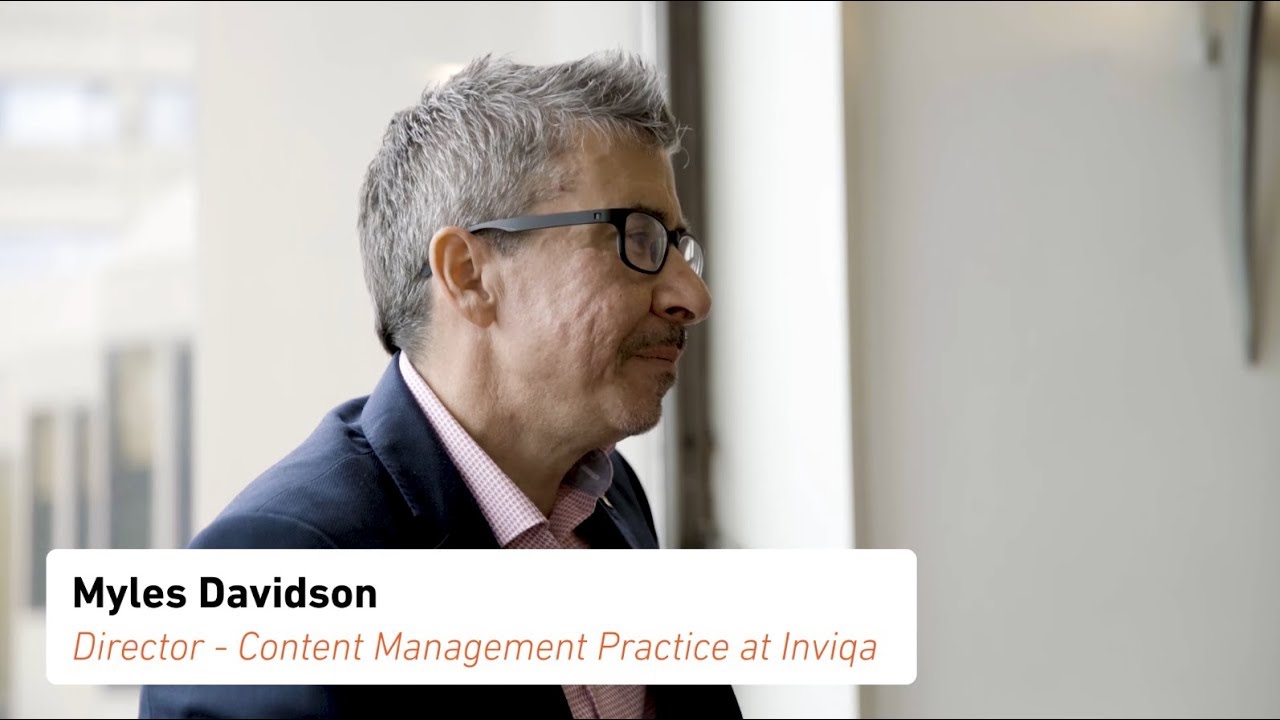 Bli med i partnerprogrammet vårt
Bli en eZ-partner og få den enestående muligheten til tilgang til eksklusive og grundige partnerkurs, produktrabatter og felles markedsførings- og PR-prosjekter. Bli med i eZ Business Partner-programmet og få en provisjon, eller bli anbefalt som løsningspartner, agenturpartner eller foretrukket hosting partner av eZ.
Discover our local partners
Netmaking is all about profitable webpages. And for going all the way with eZ Publish. For more than 12 years they have helped their customers making ...
Seeds Consulting is a consultancy company located in the heart of Oslo, Norway. We are dedicated to creating digital and web based solutions that meet...
Norse Digital ble etablert i 2000 og har siden vokst til over 100 engasjerte og høyt kvalifiserte ansatte med kontorer i Oslo, Ålesund og tilstedevære...
Vangen & Plotz er et ledende kompetansemiljø innenfor digitale løsninger. Med innsikt, strategi og teknologi skaper vi gode, helhetlige brukeroppl...
Good Morning is a creative communication agency that specializes in strategy, creativity, design and technology. We tell stories people remember and s...
Ideo Solutions AS is a Drammen-based company that develops Internet sites, information portals, software, mobile applications and security solutions. ...