Le programme de partenariat eZ
Nous collaborons avec des centaines de partenaires à travers le monde pour apporter toujours plus de solutions à nos clients. Nos partenaires apportent flexibilité et expertise en concevant, intégrant, et optimisant leurs services et solutions sur eZ Platform Enterprise Edition. Nos partenaires sont importants, c'est pourquoi nous avons créé un programme de partenariat pour nous aider à optimiser notre collaboration. Notre programme couvre les profils de partenaires suivants :
- Solution Partner pour les societés mettant en œuvre nos solutions
- Agency Partner pour les Agences créatives et digitales prescriptrices de nos solutions
- Preferred Hosting Partner pour les partenaires proposant une offre de services cloud et d'hébergement.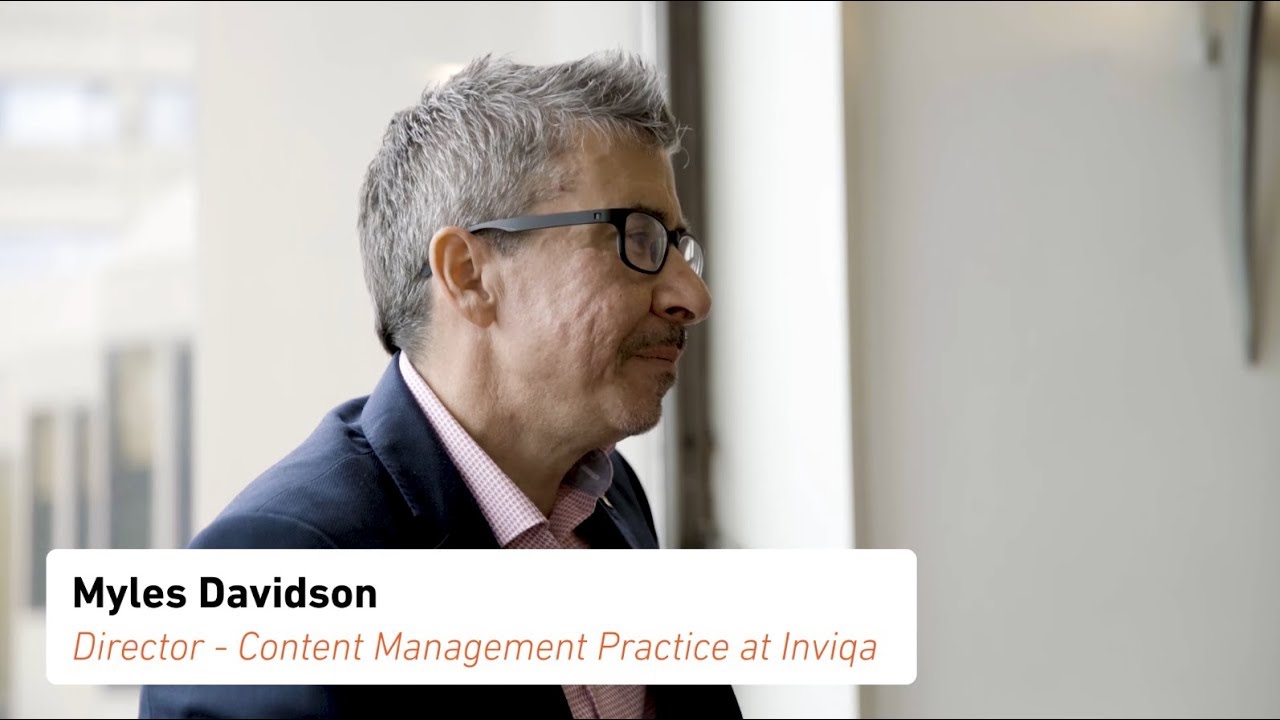 Rejoignez notre programme de partenariat.
Devenez partenaire d'eZ et bénéficiez de formations exclusives et personnalisées, de remises sur les produits, de campagnes de communication & marketing conjointes. Rejoignez le programme de partenariat eZ et bénéficiez de commissions ou de recommandations en tant que Partenaire Intégrateur, Agence ou Hébergeur.
As an expert in digital business, ARITHNEA (www.arithnea.de) advises companies on their market strategies, creates distinctive brand identities, and d...
comwrap gestaltet die Digitalisierung von B2C-, B2B- und D2C-Geschäftsmodellen mit entschlossenem Fokus auf die Bedürfnisse der Nutzer und Kunden. Dur...
We offer comprehensive service for all enterprise requirements including consulting, marketing, analysis, planning, layout/structuring, design, produc...
SCSK provides a full lineup of services to support any area of IT solution required for businesses from system integration to IT infrastructure implem...
Platform.sh offers continuous deployment cloud hosting and is headquartered in Paris, with three fully owned subsidiaries and employees based across f...
Blend is a full-service Web design and development firm based in Sioux Falls, South Dakota. Since 2005, they have helped institutions and agencies wit...
Contextual Code, formerly ThinkCreative, develops extensively customized content management solutions on the eZ Publish platform, focusing on standard...
silver.solutions is a software company and service provider who focuses on facilitating B2B e-commerce for companies in technology-oriented industries...
inwebco bietet Experten mit Spezialisierung und langjährige Erfahrung rund um das Thema Web und Digitalisierung an.Als Grundlage wird eine PHP- und Sy...
KALIOP IS THE REFLEXION OF ITS PROJECTS: OPEN, SMART AND AGILEKaliop creates business critical web applications through open source CMS and frameworks...